You can get 100% of your purchase price when you buy a 1 lb pox of Arm and Hammer Baking Soda. It's like getting it for free after you get your rebate back!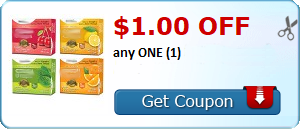 Please visit and "like" our
Facebook
page to keep up on the all great deals!
Our site is supported by affiliate links and advertisements.