Here it is, Friday again - and Savingstar has a new "freebie" for us! You can get 100% back on your purchase of a Ben & Jerry's Mini Cup today through the 15th.
The way Savingstar works is that you purchase the item using your store loyalty card that you have registered with them and the money is put into your account.
Savingstar rebates such as the save $5 when you spend $25 on select products are usually cumulative over a certain period of time, so you don't have to buy all of it at once. See site for details if you are new to Savingstar!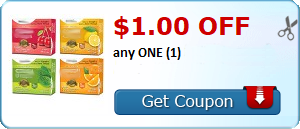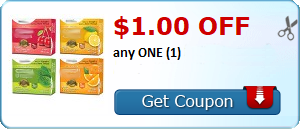 Please visit and "like" our
Facebook
page to keep up on the all great deals!
Our site is supported by affiliate links and advertisements.