Grab this before it's gone! These are usually limited!
Here is a nice new Savingstar "coupon"! You can get $5 back when you spend $30 on select SC Johnson products including Drano, Fantastik, Glade, Off, Pledge, Raid, Saran, Scrubbing Bubbles, Shout, Windex, and Ziploc!
You do not have to purchase this all in one shopping trip. It can span over multiple and it doesn't expire until July, so you have lots of time to get your purchases in!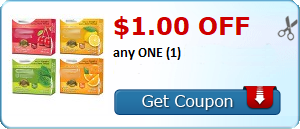 Please visit and "like" our
Facebook
page to keep up on the all great deals!
Our site is supported by affiliate links and advertisements.