Hot deals on laundry detergent at Walmart!
There is no size restriction on the Purex Shot coupon.
You can get the 45 oz for $1.97 after coupon!
That's a huge 50% off savings!
Here is Walmart's price: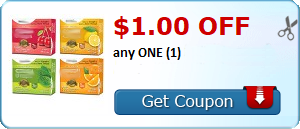 Please visit and "like" our
Facebook
page to keep up on the all great deals!
Our site is supported by affiliate links and advertisements.