Today is the last day to get ALL brand detergent for $1.50, so I made a quick run over to Kmart. The sale price is $2.49 and you can print the $1 off coupon here: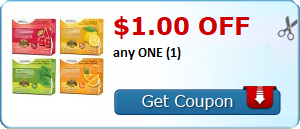 Well, Of course I have to look around a bit ... well, I found a hot hot deal! Colgate Total Whitening Toothpaste 7.8 oz size is only 94¢! This is a hot deal in itself, but there is also a $1 off Colgate Total coupon making it FREE! You can print it here. The cashier will need to adjust the coupon to only 94¢ as Kmart does not give overage.
Remember that price drops and clearance may vary by location!!! Verified in Belle Vernon, PA.
Find deals at your local Kmart:
HOW TO FIND HIDDEN SALES AND CLEARANCE
.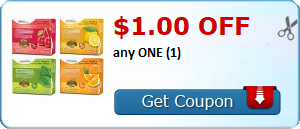 Also, Colgate Mouthwash is on sale for only $1.44 making it only 44¢ after this printable coupon! It's definitely stock up time!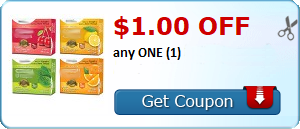 Please visit and "like" our
Facebook
page to keep up on the all great deals!
Our site is supported by affiliate links and advertisements.