There are 2 new coupons for cosmetic brushes,
$3.00 off any (1) Real Techniques cosmetic brush and
$2.00 off any one (1) EcoTools cosmetic brush.
The least expensive Eco Tools cosmetic brush that I could find on Kmart.com is $3.99 for an eyeliner brush. You may be able to get a better deal in your local stores though. Still with the $2 coupon, that would give you a 50% savings! Let us know what you find!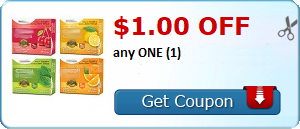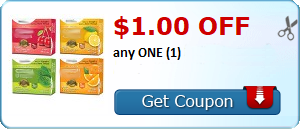 We use affiliate ads to help fund our site.
Here are additional new printables that are now available. Lots of Morningstar Farms coupons!