There is a new coupon out with no size restrictions for Friskies Party Mix Cat Treats!
Print now
and wait for a sale or use at a store that doubles! I printed this morning and it doesn't expire until 11/14. Most good coupons have a limit - so print this before it's gone!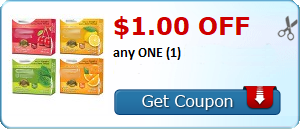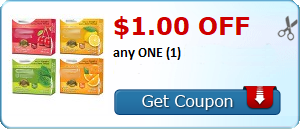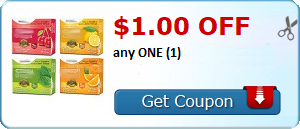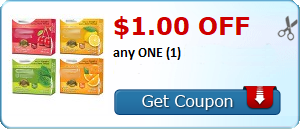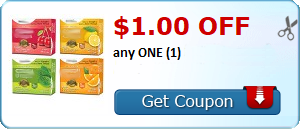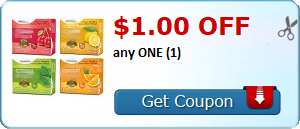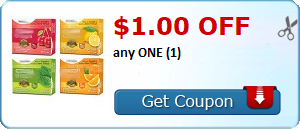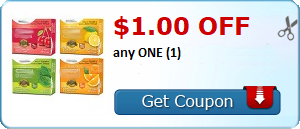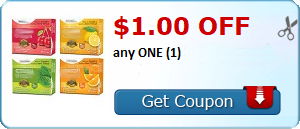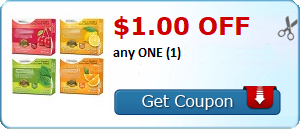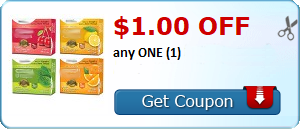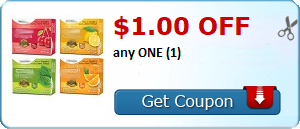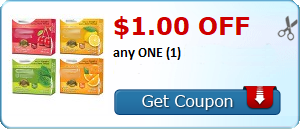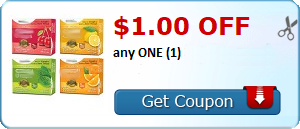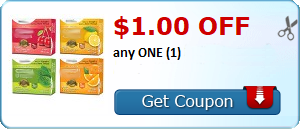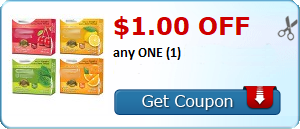 We use affiliate ads to help fund our site.