This week's Dollar General $5 off $25 is for today (Friday). These coupons are usually set for Saturday, but I guess they want to mix it up (or confuse you).
Anyway, if you have shopped at Dollar General this week, you will find the $5 off $25 on the bottom of your receipt. Otherwise, you will need to add it to your
Dollar General digital account
or
print at home.
You may also be able to get it as a mobile coupons, but I am not on my phone right now to check.
Your total BEFORE coupons must be $25. So you can use some manufacturer coupons to get your total down further. Here are some good high value coupons:
Printable coupon for ...
$1 off Sparkle 6 roll or larger
All, Wisk, Snuggle are 2/$7. You can EITHER use the $1/2 digital or you can print the following. You CANNOT use both. They are both manufacturer coupons.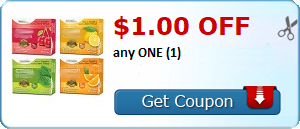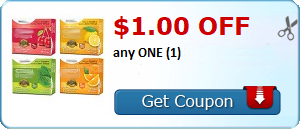 Same with this one. You can EITHER use the digital or printable. Most of DG digital coupons ARE manufacturer coupons.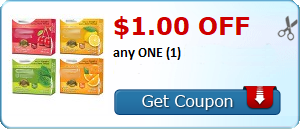 Scott Paper Towels
65¢ off printable coupon
There is also a $1 off Dollar General digital coupon, you can only use ONE or the other. Unless you are purchasing more than one. But you can only use either a digital or a paper coupon ONE per item.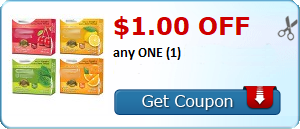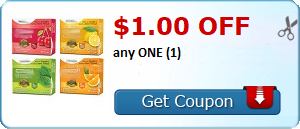 And here are a couple drink coupons in case you get thirsty while you are out shopping!
You can check the
Penny Puss Coupon Database
if you are looking for other coupons. I was just trying to post a few good deals for today. Let us know what good deals that you find!
.
We use affiliate ads to help fund our site.