I remember when I was sending my son to college ... I couldn't find a deal on a microwave or a small refrigerator! It always seems like the deals are only when I'm not looking.
Anyway, I thought I would pass on this deal on a
Hamilton Beach microwave
. It's only $35! You can get it in red, black, or white. Order online and have it shipped to your local Walmart store to save shipping fees too!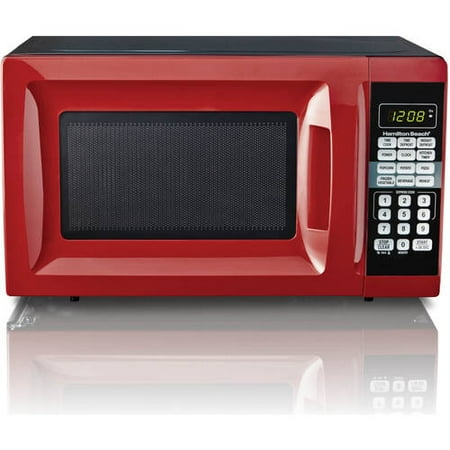 A 3rd party seller has this same microwave on
Amazon
for $47.31.
I think I saw a small dorm size refrigerator for around $59 ... I'm going to get that listed here shortly.
Good luck to all the college students out there ... I hope you all do well and have a great year!
.
We use affiliate ads to help fund our site.