Here are the new and reset coupons for the past 2 days. There are some Cover Girl coupons as well as other good coupons that you may be able to get "overage" at Dollar General during the extra 50% off clearance sale this weekend.
The Extra 50% off sale is from Sep 30 - Oct 3. I posted about what is included and not included as well as charts to figure out the prices here:
remember that it may vary by store.
Below are the new and reset coupons that you may be able to get "overage" with at your store. BE SURE you have enough filler to cover overage. They are NOT allowed to give you cash back. They can get in trouble for this. And if you add filler AFTER the coupons, it will kick out your coupons.
You can go over to
StockPilesForLess
and check out the list that she put together for this sale. So far, the liquid Gain is not scanning as clearance, so beware and watch prices. If they are marked clearance at your store, you may be able to get them to hit the 50% off button, but remember that some discontinued items take longer to get into the system for different stores. If you are unsure of something, please ask for a price check or have them remove it immediately if it rings at a price you do not want.
Please remember that the employees have NO control over what something rings. Remember these sales don't always work right and they are just trying to do their job.
You can find coupon matchups on
StockPilesForLess
but if you are looking for additional coupons, go to the Penny Puss
Coupon Database
and do a search. Also, there are occasionally an elusive coupons out there. If you can't find it in the
Coupon Database
, do a quick Google search. You may be able to find a coupon on a manufacturer's website or Facebook page. This is especially true with OTC medications.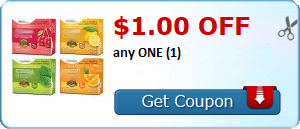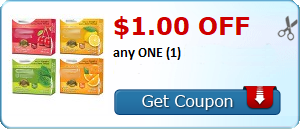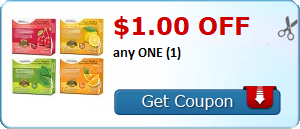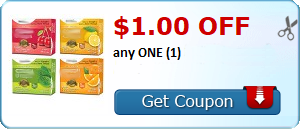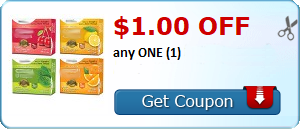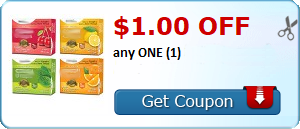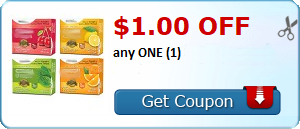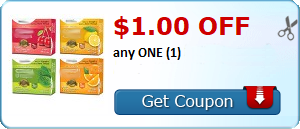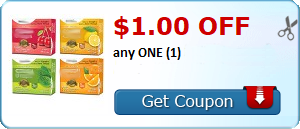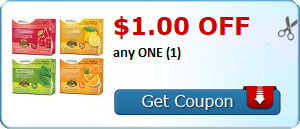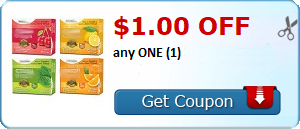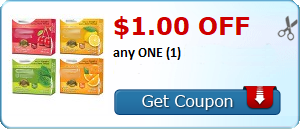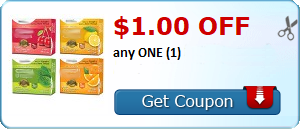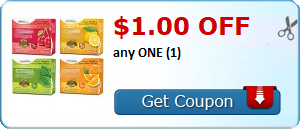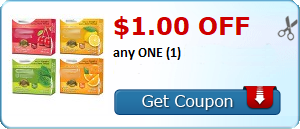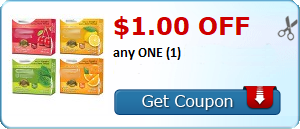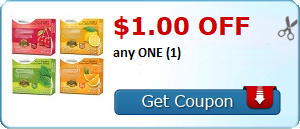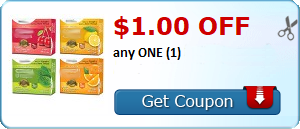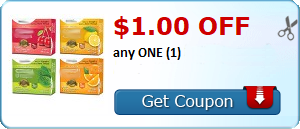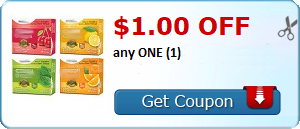 .
We use affiliate ads to help fund our site.