Head on over and print the new $3/2 Stayfree coupon. There are no size restrictions on this coupon. The best deal I can see at Walmart right now is $2.86 - so if you buy 2 after coupon it will be $1.36 each per pack. This price, of course, will vary depending on the exact package that you buy.
You could possibly find a better deal than this, but print now before they are gone.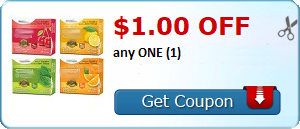 Today's other new coupons are Purina Cat Chow coupons, you can click on them to see what their exclusions are.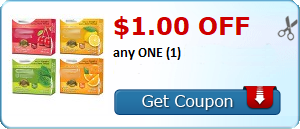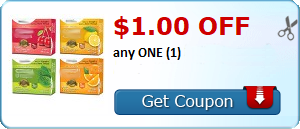 .
We use affiliate ads to help fund our site.