There are 2 new coupons out for Land O Lakes Butter! These are especially good for stores that double.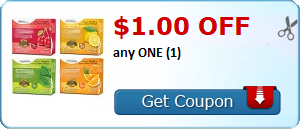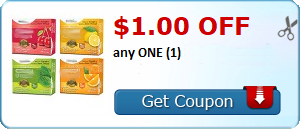 Although I don't see a local sale right now on Land O Lakes, it is best to print these now and wait for a sale because they could disappear at any time.
If you need butter now, like I did. Head on over to Dollar General, they have butter on sale this week for only $2.50 for Clover Valley 1 lb package! That is an awesome price!
.
We use affiliate ads to help fund our site.