Check your local Walmart clearance section for the Amope Wet Dry Rechargeable Foot File! I've had my eye on it for a while, but there was only a $10 coupon, well, guess what? A $15 coupon just popped up!
The price is going to vary by store, but my local store is scanning $20. You can check your store here on Brickseek:
Walmart Inventory Checker on Brickseek
$20 at my local Walmart (YMMV)
$15 printable coupon
Only $5 + tax!
Get this coupon before it's too late!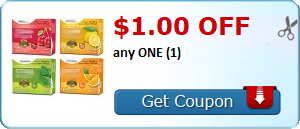 The online price shows over $37 on
Walmart.com
: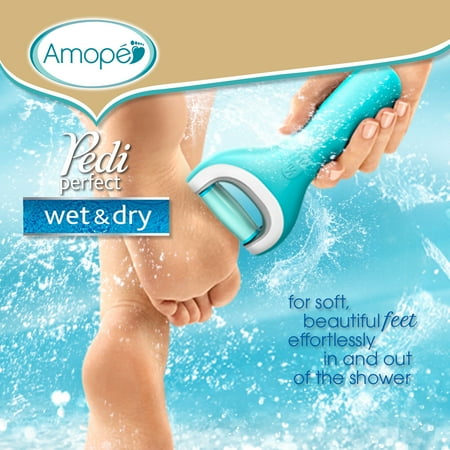 Also, note that there were 2 different UPC's at my local Walmart, one was $40 and the other was $20. So, you might want to check the price on the store scanner to avoid surprises!
We use affiliate ads to help fund our site.