Are you in the market for a 55 inch LED TV? Well, even if you didn't think you were, you might be now with this awesome deal!
The
Samsung 55" Class - 4K Ultra HD, Smart, LED TV - 2160p, 60Hz
is on clearance at Walmart! You can check the
BrickSeek
website to see if it is in stock at your store and the amount it is. When you go to the
BrickSeek
page, you will need to put your zip code in the block and then hit search.
This TV shows $627.99 on clearance on the
Walmart.com
website, but if you check the
BrickSeek
website, it will show how much it is in your local store. Mine shows $498!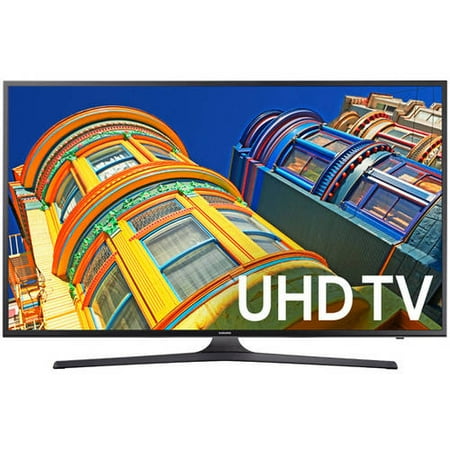 We use affiliate ads to help fund our site.