Head over to Walmart and check out this deal! I have seen the swivel cars before, but didn't know that they had these specialty ones!
We use affiliate links and ads to help fund our site - there is NO additional cost to you. We post the best deals with you in mind!
This is the best price I can find too! These usually are over $40! Right now you can get the
Police, Fire Department, or Ambulance version for only $29.99
and get it shipped to your local Walmart to save on the shipping fee!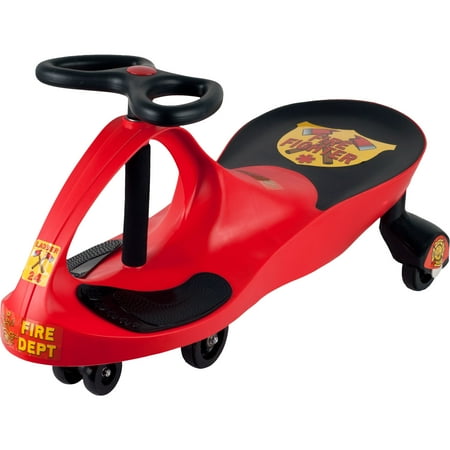 If you are looking for a plain one, there is a pink one available on Groupon for only $29.99 and shipping is pretty low ... seems to be $3.99. It may vary by location, I really don't know.
Pink Swivel Car $29.99 - while supplies last!
Sponsored content: