There are lot of things that you can do last minute ... in case you forgot someone on your list or if you were just too busy to get your shopping done.
Merry Christmas from my family to yours!
(My granddaughter last Christmas.)
Gift cards are always great! If you don't know where someone shops though, that can be a little tougher. Think where they might get gasoline or coffee on their way to work. Maybe a nice restaurant for a couple or for a family.
If you don't feel like running to the store last minute then you can get an Amazon egift card or Walmart egift card sent to your email ... you can print these on pretty paper and put it in a nice envelope.
Amazon egift card can be purchased in any amount over $1. Just use the box where it says "enter amount".
Purchase an Amazon egift card.
It looks lik eWalmart egift cards start at $5.
You can also get someone a gift of Prime!
Buy a Walmart egift card.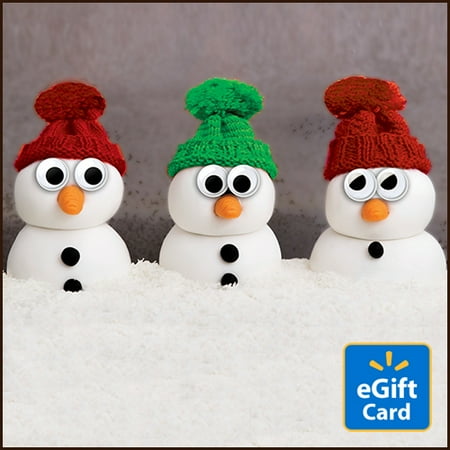 If you don't mind running to the store, most of the major department stores as well as the grocery stores have a nice variety.
Other ideas include a gift basket of little snacks that they like ... a coffee or tea basket ...
If you are creative and have a little extra time, you can make a cute little gift. There are all kinds of cute ideas on the internet. Search "mason jar crafts" or "Christmas craft" or even "food crafts" ... you will find all kinds of cute ideas.
A gift though, should be something from the heart ... something that shows you thought about the other person. I think this time of the year gets a little off point ... it's not about the biggest gift you can give or get. It's the love behind it.
Merry Christmas and Happy Holidays!
And, don't forget to sign up with Ebates! Otherwise, you are missing out!
Sign up for our email subscription (one email a day) ... and be sure to "like" and "follow" our Facebook and Twitter pages:
Sponsored content: