Head on over to Walmart.com and check out this deal. This little gift set would be perfect for Valentine's Day, Easter, or a birthday!
We use affiliate ads and links to help fund our site.
This
Despicable Me 3 Body Wash and Bath Buddy gift set is only $1.46
! Most of the other gift sets are sold out, so act fast! You can choose to pick up in your local Walmart to avoid paying shipping!
Please note, if you add to your cart from the page that you land on when you click the link (the kid's collection page) then you only have to order one. If you add to your cart from the actual product page, there is a minimum of 2.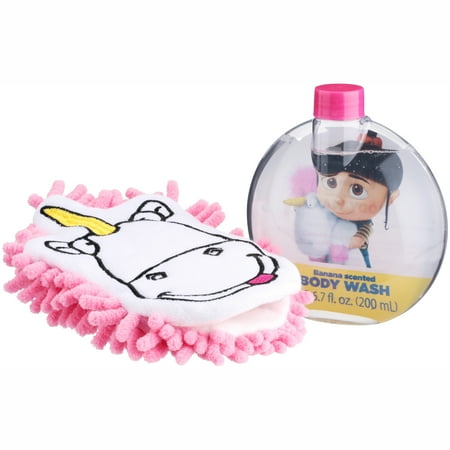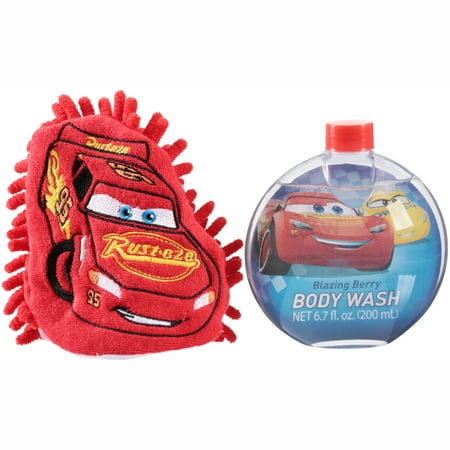 You might also be interested in the
Fall/Holiday candle holder clearance starting at $5
.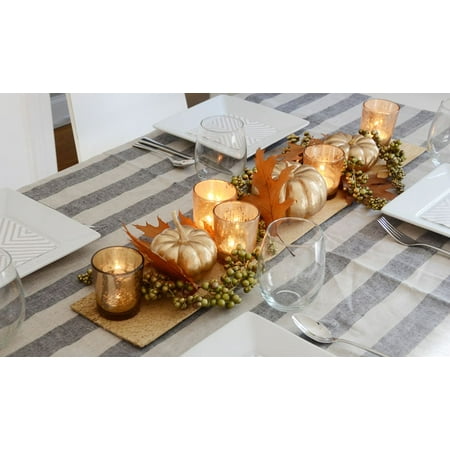 If you do any type of shopping online, you really need to be signed up with Ebates! Otherwise, you are missing out!
Sign up for our email subscription (one email a day) ... and be sure to "like" and "follow" our Facebook and Twitter pages:
Sponsored content: