First off, I want to say that I think I might be addicted to shopping the clearance on Walmart.com!
We use affiliate links and ads to help fund our site.
Okay, glad to get that out ... so here are some great deals on plastic Easter eggs, PEZ, egg filler, and more! Some of these have a minimum order quantity of 2 - but for the price, it is well worth it! Pick up in store to save shipping charges. Click on pictures for direct links.
If you need a lot of eggs, this is an awesome deal! Regular price of $4.98 and now only $1.47. This items does require a purchase minimum of 2.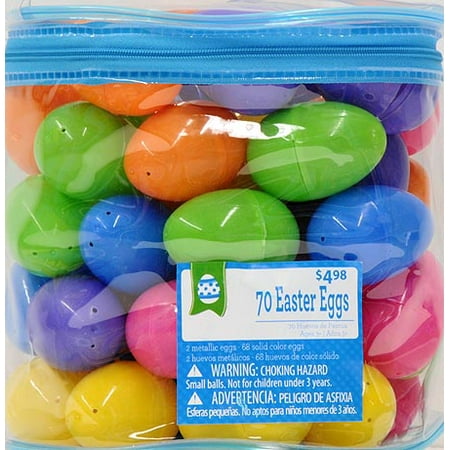 This filler has 100 pieces! Originally $7.98, and now only $2.17. There is no minimum quantity to order, you can order just one if you want.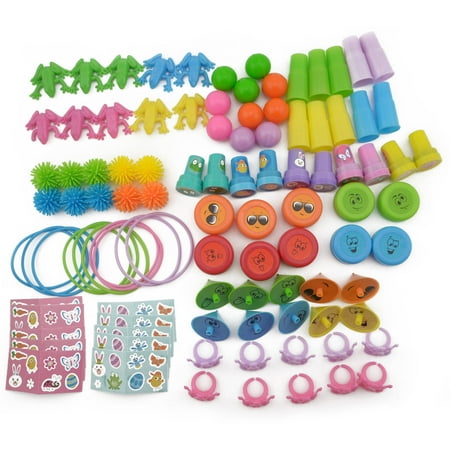 Easter Pez are originally $3 and now only $1.02! Minimum of 2 per order. And, don't forget to choose in-store pickup to save on shipping charges. Although, I think you also get free shipping if you spend $35 or more.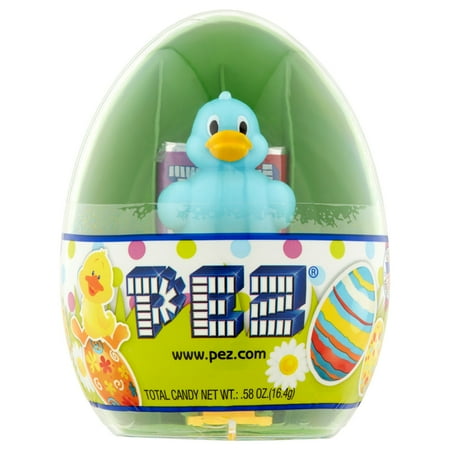 Here are some nice bows for either Valentine's Day or any day. Only 48¢ for a 42 count bag! There is a minimum order of 2 on this item.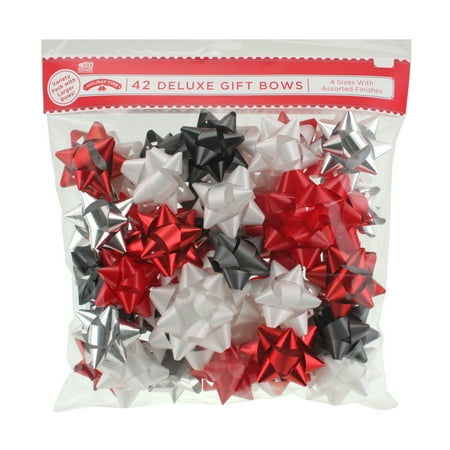 You can also find a few discounted Easter baskets online right now.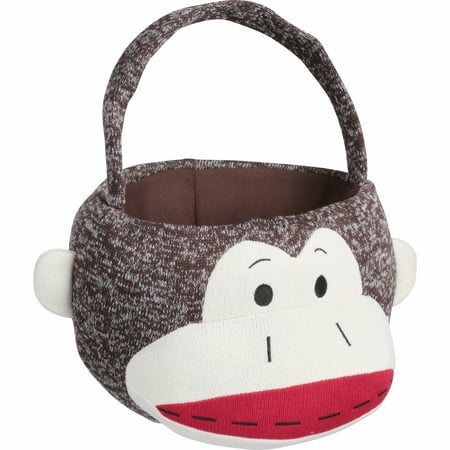 How about this cute little one-egg skillet for only $1.33? You must order a minimum of 2.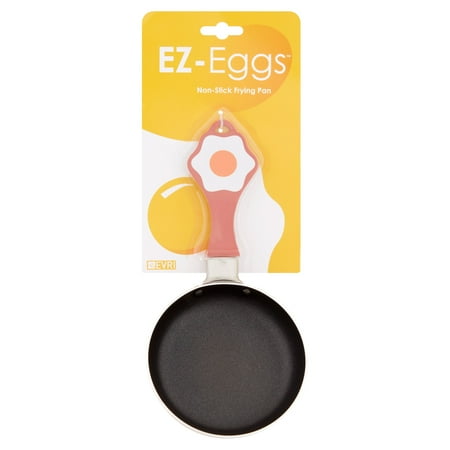 If you do any type of shopping online, you really need to be signed up with Ebates! Otherwise, you are missing out!
Sign up for our email subscription (one email a day) ... and be sure to "like" and "follow" our Facebook and Twitter pages:
Sponsored content: