There are lots of great deals right now on Walmart.com.
We use affiliate links and ads to help fund our site.
I just bought throw pillows for $2 each and
Linzer paint brush sets for $2.01
(UPDATE: these have jumped in price since this posting) each! I have been getting all kind of items shipped to the store. It's really quick in the store and you don't have to pay shipping!
Here are some of the items that I have recently purchased. Let us know what great deals you find!
These were ALL under $2 for me! Remember that prices may change at any time.
Click on the pictures for a direct links to the products.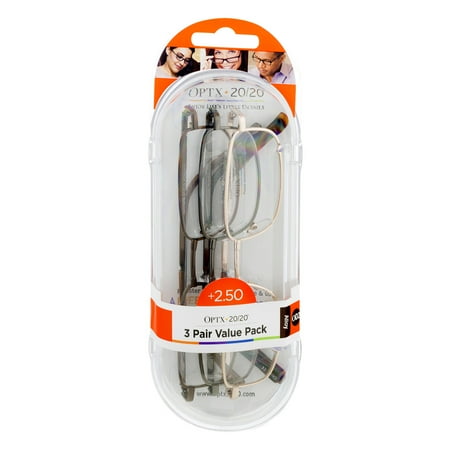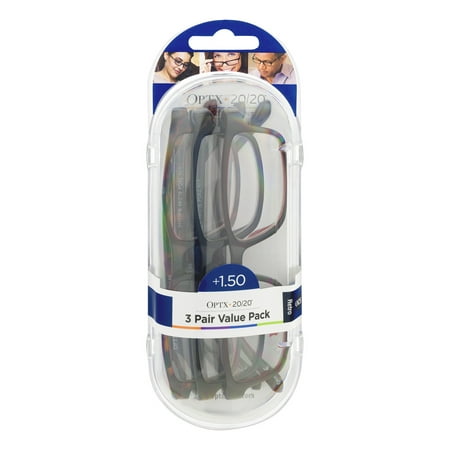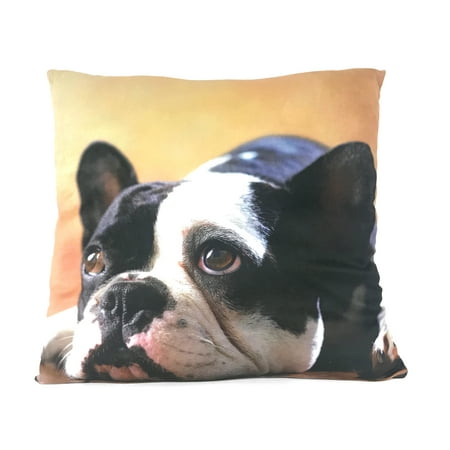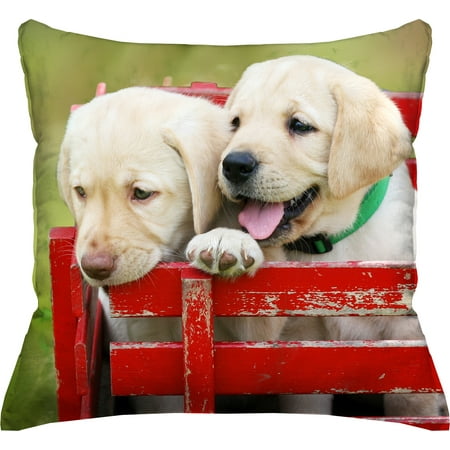 Some items do not qualify for ship to store, you just have to check the individual item.
Here is an alarm clock radio combination for only $3.75!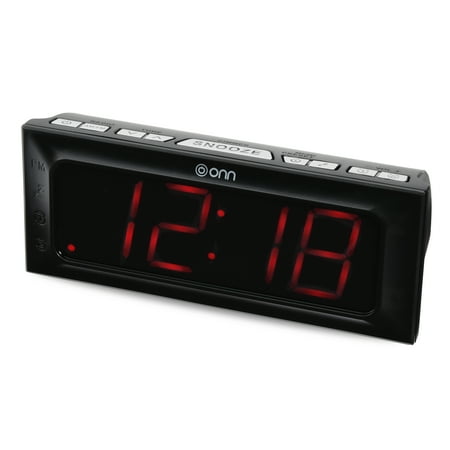 This soft bath mat is only $2.01!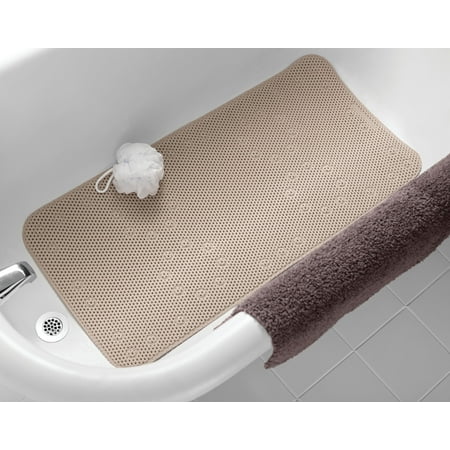 Get a head start on Easter with this Sock Monkey basket, it's only $2.21.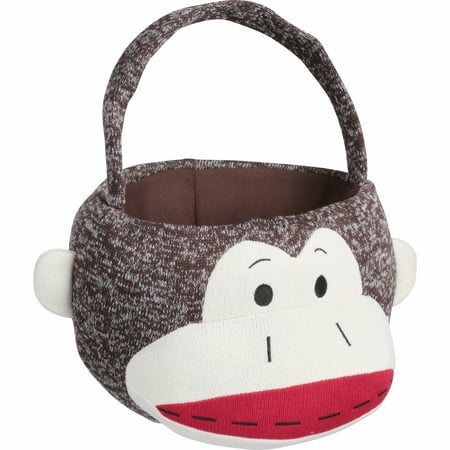 Slime Self-Sealing Smart Replacement Bike/Bicycle Inner Tube, Schrader 20"x1.5-2.125" , 2pk - only $2.01!
This ReliOn digital thermometer is only $2.15!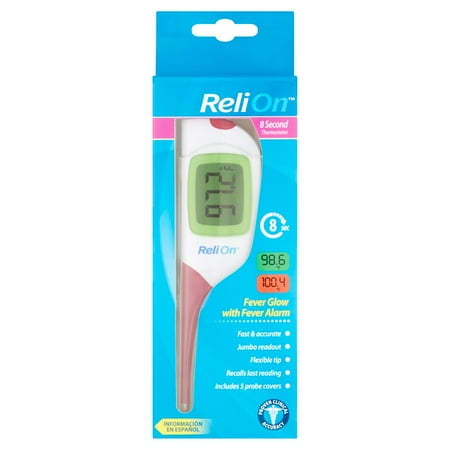 This coffee pod drawer is under $5 - unbelievable!
UPDATE: This is now $14.99! Sometimes you really have to act fast for the deals!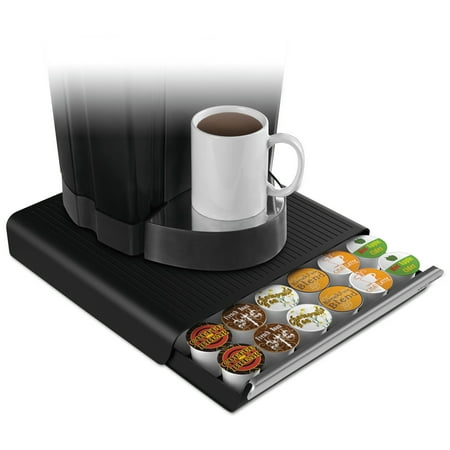 Made by Me Art Box only $2.94!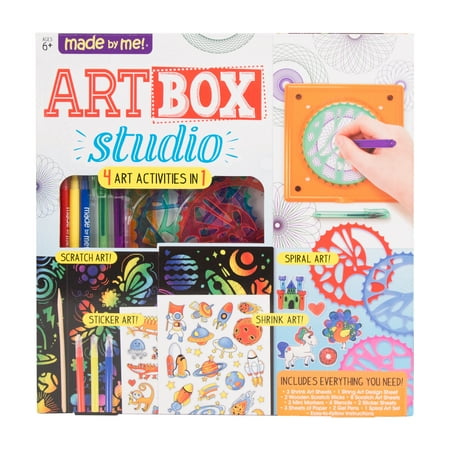 And here are more clearance throw pillows $2 to $3 each!
If you do any type of shopping online, you really need to be signed up with Ebates! Otherwise, you are missing out!
Sign up for our email subscription (one email a day) ... and be sure to "like" and "follow" our Facebook and Twitter pages:
Sponsored content: