Check your Walmart app for this item to see if it's available in your store and at this price!
We use affiliate links and ads to help fund our site.
I just got this today at my local Walmart. I did not see anymore, just this one. These sell for around $40! The clearance sticker said $15, but it scanned only $9!
You can check it out on the Walmart site here:
The deal is IN STORE only ... and may vary.
You an also check Brickseek.
Mortier Pilon Fermentation Crock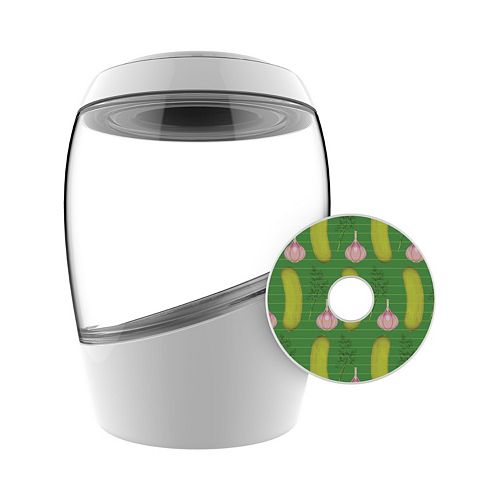 Sign up for our email subscription (one email a day) ... and be sure to "like" and "follow" our Facebook and Twitter pages:
Sponsored content: