This one is a no brainer! Who doesn't need a spare blanket? Grab this for back to school or just an extra blanket for when it's extra cold!
We use affiliate links to help fund our site.
The twin size in the color "turtle green" is only $3 right now! You can order for pick up in your local store to save on shipping too! I personally think this would be great for the dorm. Purchase a couple extra even as the price is excellent!
Click the picture to go to the page to order ... then chose the size twin size and turtle green.
UPDATE
: It looks like this may have sold out, you could always check back to see if they add more stock.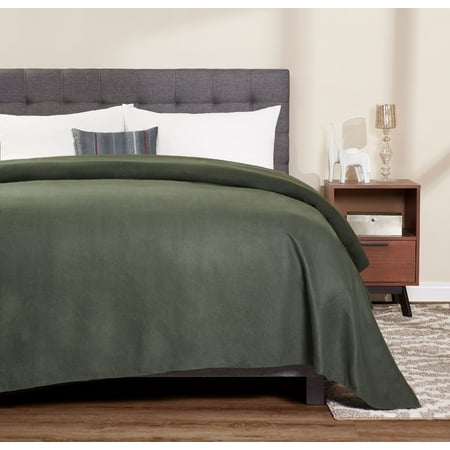 All other colors are more, but this is a pretty versatile color. This would also be a good item to put in your car for winter in case of an emergency.
Grab a few for camping or for those high school football games coming up soon.
Be sure to sign up for our one a day emails. You can find the "button" for signing up below. That way, you don't miss out on any of our deals. Remember too that you can always comment on one of our posts and let us know what you are looking for, and we will try to find you a deal!
Sponsored content:
Sign up for our email subscription (one email a day) ... and be sure to "like" and "follow" our Facebook and Twitter pages: