The holiday season is fast approaching! Whether you need a Crock Pot for s dish on your Thanksgiving or Christmas menu ... or you have a child going to college who needs some cookware for her dorm, at under $10, this is surely something to grab at this price!
We use affiliate links to help fund our site.
Walmart has this
2-quart Crock Pot for only $9.99
!
Even if you don't have a use for this right now, maybe get one for a holiday gift! You really have to think ahead to save money!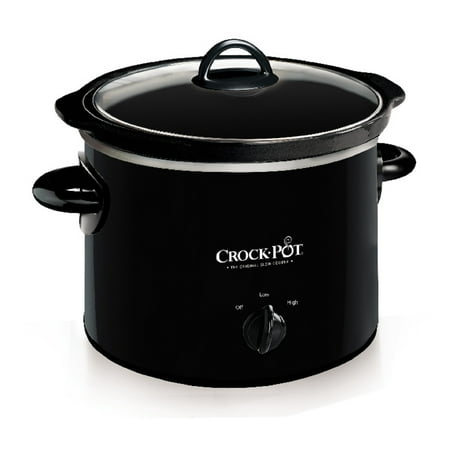 Come join our Facebook Group
Hot Deals Anywhere,
and also sign up for our emails below! You don't want to miss a deal, do you?
Sponsored content:
Sign up for our email subscription (one email a day) ... and be sure to "like" and "follow" our Facebook and Twitter pages: