Gibson Home Sensations 16-piece flatware with wire caddy is just under $6 right now!
We use affiliate links to help fund our site.
Want to share this with your friends on Facebook?

Just hit the blue button below!
Head over to Walmart.com and check out this deal! Whether you need some inexpensive flatware for the holidays or for your child in college, this is a good deal! Choose from red, black, or white. The blue set is more.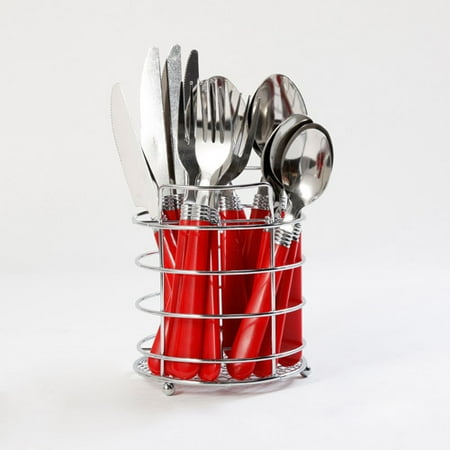 Gibson Home Sensations II 16-Piece Flatware Set with Wire Caddy
Grab a couple of the red sets for the holidays ... or the black if you are having people over for a New Year's party!
You might also be interested in this 24 piece plain set for just $9.99 right now.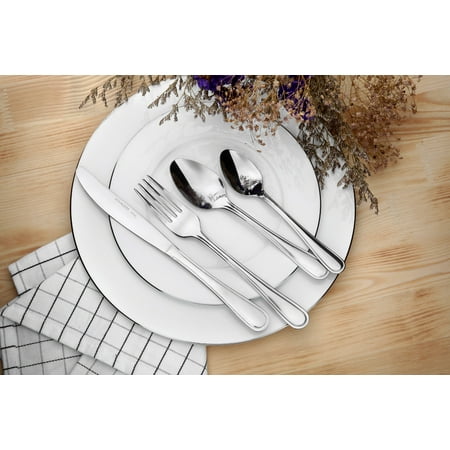 Mainstays 24 Piece Flatware Set
C
ome join our groups Amazon Deals by Penny Puss and
Penny Puss Hot Deals
Anywhere on Facebook and don't miss another deal! Also, don't forget to sign up for our email - see the orange box below!
Sponsored content:
Sign up for our email subscription (one email a day) ... and be sure to "like" and "follow" our Facebook and Twitter pages: