Head over to Walmart.com to check out this deal!
We use affiliate links and ads to help fund our site.
They have a pack of 25 prong paper folders for only $1.74! The cheapest I found while searching major websites is 15¢ each at Target.com. For 25, that would be $3.75. So seems to be a pretty good deal if you use these!
UPDATE: I missed a detail here. You must buy a minimum of 2 packs. Thank you, Lueshell, for letting us know!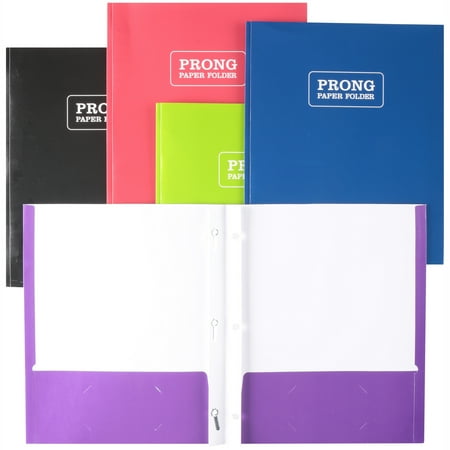 You can choose to pick up your order in the store to save on shipping charges! If you haven't done this, it really is quick and easy. You can show the email on your phone and they scan the code ... or they can also look it up by your name when you pick up. And my store is really quick!
You may also be interested in my other recent Walmart posts:
Sign up for our email subscription (one email a day) ... and be sure to "like" and "follow" our Facebook and Twitter pages:
Sponsored content: