Whoa! This is an awesome deal on Fish Oil softgels if you take this type of supplement!
We use affiliate ads and links to help fund our site.

Get in on this while it lasts! Walmart has been known to change prices when there is activity on an item, so don't wait too long! Besides at this price, it could sell out!
Choose in store pickup to save on shipping charges!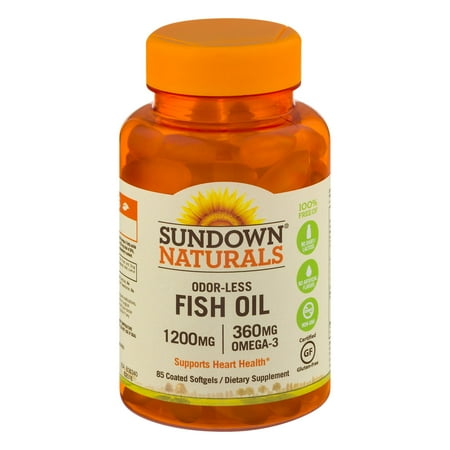 Only $2.31 for a bottle of 85!
Sign up for our email subscription (one email a day) ... and be sure to "like" and "follow" our Facebook and Twitter pages:
Sponsored content: