It's almost time to start working outside! Get ready and grab one of these 1 gallon sprayers for only $5!
We use affiliate ads and links to help fund our site.
This is my favorite time of year. I love when the snow and cold goes away and I can start working in the garden! I don't use chemicals in my garden or lawn, but I do spray vinegar on the weeds in the sidewalk. The small sprayer I bought at Dollar General runs $4 ... this one is much bigger and only a buck more! I think it's going to be worth it just so I don't have to keep refilling a small one.
RL Flo-Master 1-Gallon Sprayer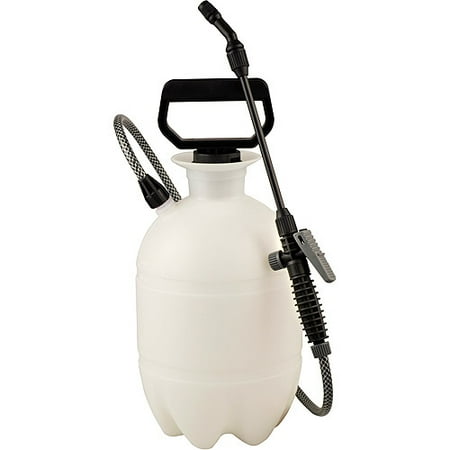 Don't forget to choose in store pick up to save on shipping charges!
Sign up for our email subscription (one email a day) ... and be sure to "like" and "follow" our Facebook and Twitter pages:
Sponsored content: