Okay, I've gotten deals this good in the past ... but I want to say UPFRONT that I doubt you will get 12 ... you never know though. So who wants to take a gamble?
We use affiliate links and ads to help fund our site.
Choose in store pick up to save on shipping. The listing says for 12 and you have to buy 2 ... so you are putting out $2.60. Is it worth the hassle?
Here is the deal if you want to try it ... I am PASSING on this though. Let us know if you try!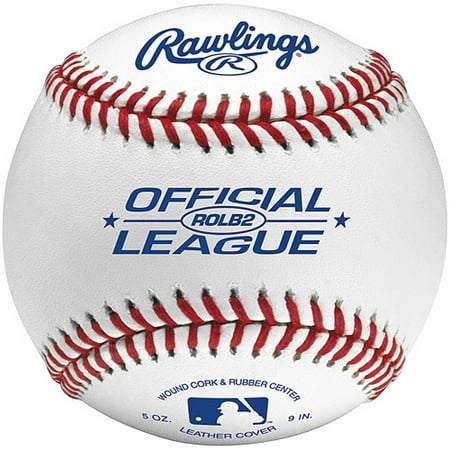 Sign up for our email subscription (one email a day) ... and be sure to "like" and "follow" our Facebook and Twitter pages:
Sponsored content: