Walmart has these 6-piece towel sets for only $13.19 right now! A few are still at the $27 price, so look through the colors.
We use affiliate ads and links to help fund our site.

When you get to the site, it says out of stock, so you have to go to the dropdown box and choose "6 piece set" ... then you can see the price of $13.19. As I said, there are a couple still at regular price though ... but a lot of colors to choose from at this clearance price.
You can choose to pick up in your local store, or if you purchase $35 or more, you can get free shipping to your home.
Better Homes and Gardens Extra-Absorbent Textured Towel Collection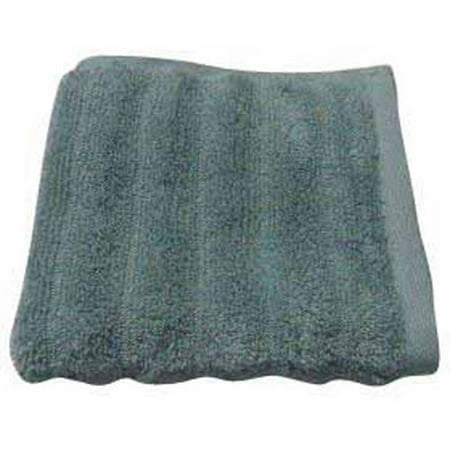 Sign up for our email subscription (one email a day) ... and be sure to "like" and "follow" our Facebook and Twitter pages:
Sponsored content: