Baby shower coming up and you don't have a present yet? Well, we have the answer!
Head on over to Walmart and check out out these outfits that are now only $3! You can choose ship to your local store to save any shipping fees!
While you are on the Walmart site, browse around a bit. There are a lot of good deals right now!
Available in 0-3 m, 3-6 m, or 6-9 m.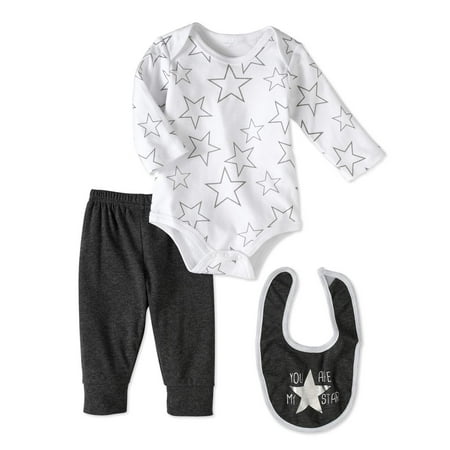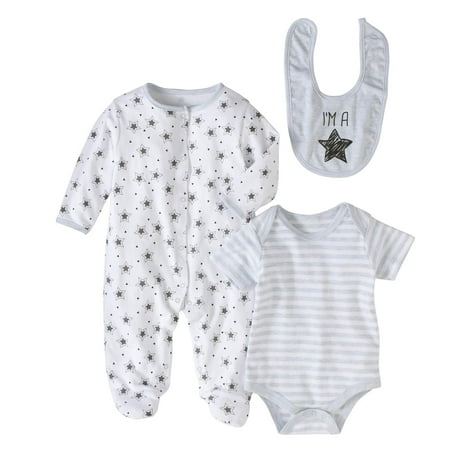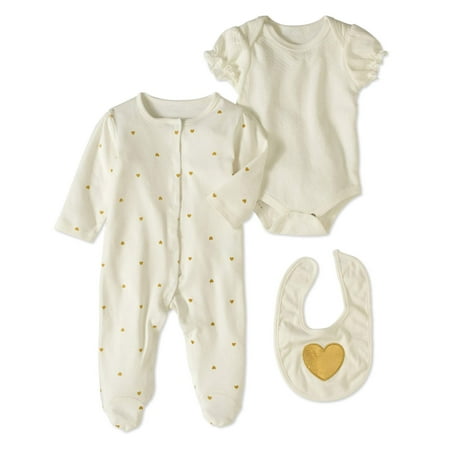 Sign up for our email subscription (one email a day) ... and be sure to "like" and "follow" our Facebook and Twitter pages:
Sponsored content: