Are you in need of a couple new pair of reading glasses? If so, you are in luck!
We use affiliate links and ads to help fund our site.

Right now, Walmart has 3 options of reading glasses for only $1.66 a pair! The only catch is that you must purchase a minimum of 2 to get this offer. But, if you use reading glasses, isn't it good to have a couple spare pairs?
Walmart could change their prices at any time. But at this posting, these 3 selections are priced at $1.66 each.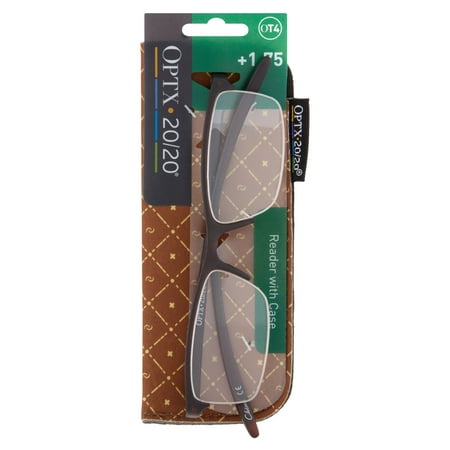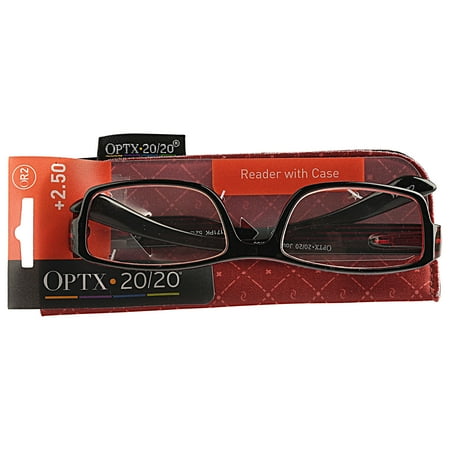 Sign up for our email subscription (one email a day) ... and be sure to "like" and "follow" our Facebook and Twitter pages:
Sponsored content: